MOTEL RATES – Spring/ Summer 2017
* All prices are subject to availability at time of booking and may change without any prior notice.
CURRENT PROMOTIONS – Spring/ Summer 2017
Glen Hospital – Patients and Visitors
20% OFF all Rooms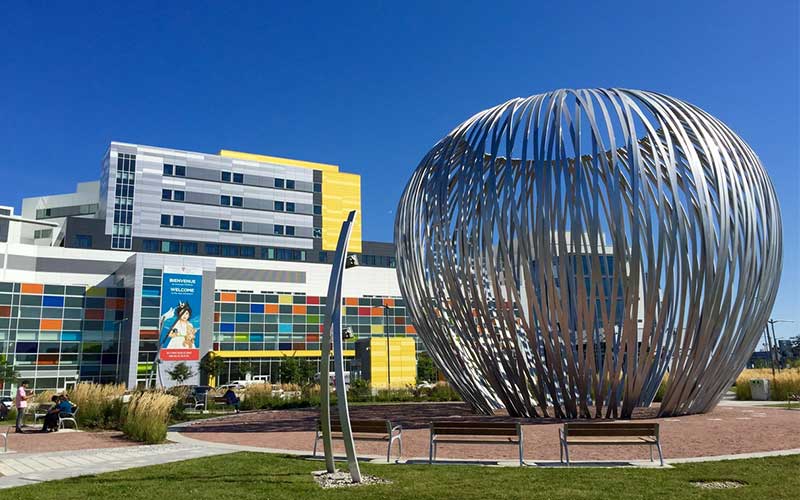 Auberge St. Jacques offers a special discount for patients or close family members of patients of Glen Hospital, valid for all room types. This rate is available upon presentation of proof that you or one of your relatives is currently being treated at one of the Glen site hospitals.
Visiting Montreal Construction Workers:
$80/ Queen Room  OR  $100/ Double Room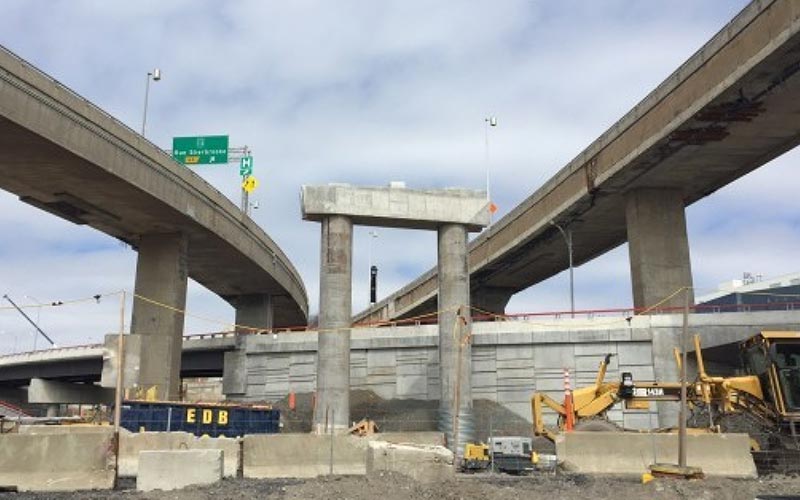 Just minutes from Auberge St-Jacques, construction in the massive Turcot Interchange project is in full swing and to say thank you for helping rebuild our city, we would like to offer all visiting construction workers by offering discounted pricing on our Queen and double rooms.