THINGS TO DO IN MONTRÉAL
Often referred to as "Canada's Cultural Capital", Montréal contains an endless amount of cultural and social events inspired by French and English traditions. Montréal is as romantic and traditional as it is cutting-edge, as cosmopolitan and dynamic as it is small-town friendly. Yet despite these seeming contradictions, an underlying consistency exists among the vibrant locals who collectively and confidently "live and let live" – and do it well.
Auberge St-Jacques, about 10-minute drive from the epicenter of the Montreal Experience: hockey games at the Bell Centre, trade shows at Palais des Congrès, rolling the bones at the Casino or simply soaking up the cobblestoned charm of Old Montréal.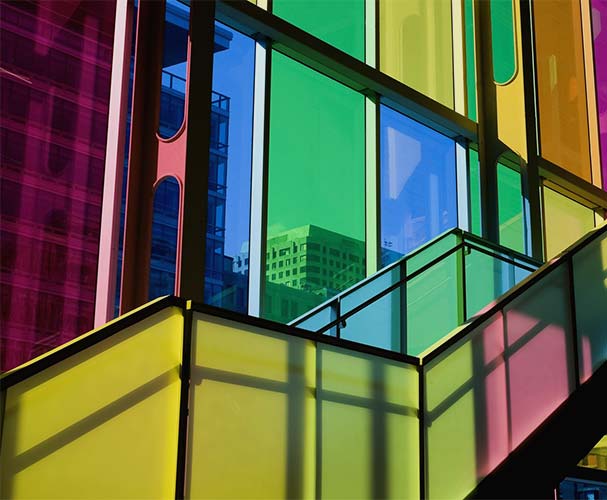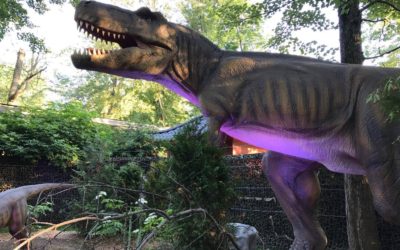 Montreal's Granby Zoo started its 64th  summer season than with the launch of the long-awaited dinosaur exhibit? With a price tag of over a million $, the new Dinozoo Park features 21 life-size animatronic dinosaurs like the popular Tyrannosaurus Rx, the Triceratops...
ALWAYS A COMFORTABLE STAY
At Auberge St. Jacques we truly care about your experience and we'll do our best to make your stay memorable
BOOK YOUR ROOM