Montréal is a great city during the summer filled with events and festivals. Here's our personal Top 10!
Grand Prix Weekend
Montréal is absolutely going nuts when F1 rolls into town. During this upcoming weekend bars, terraces and every other venue will be filled with tourists and locals excited to partake in this once a year electrizing event.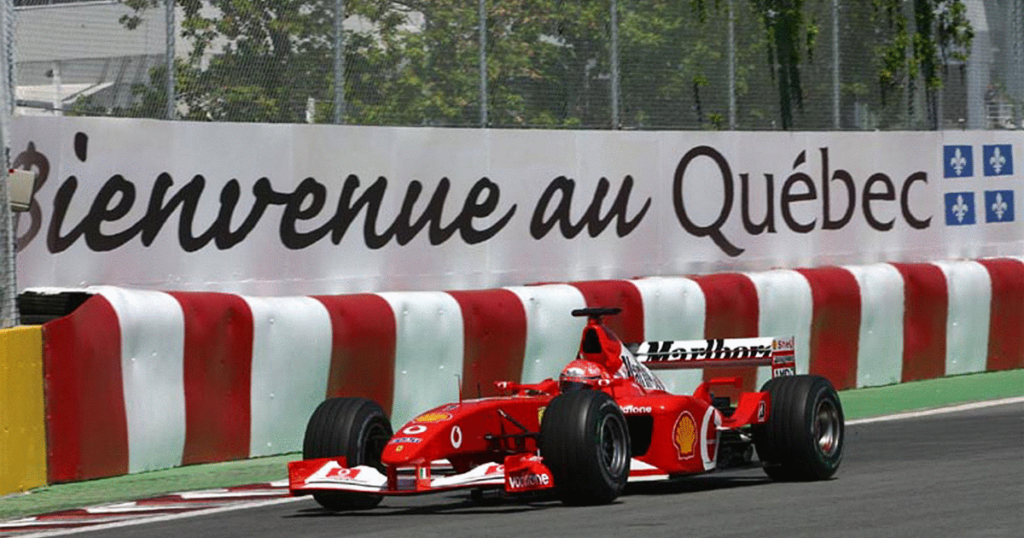 Osheaga
Since 2006, Osheaga Music and Arts Festival has established itself as the most important festival of its genre in Canada. With its numerous outdoor stages located at Parc Jean-Drapeau on Montreal's Saint Helen's Island, Osheaga attracted 135 000 music lovers from North America and Europe last year. This year will be no different!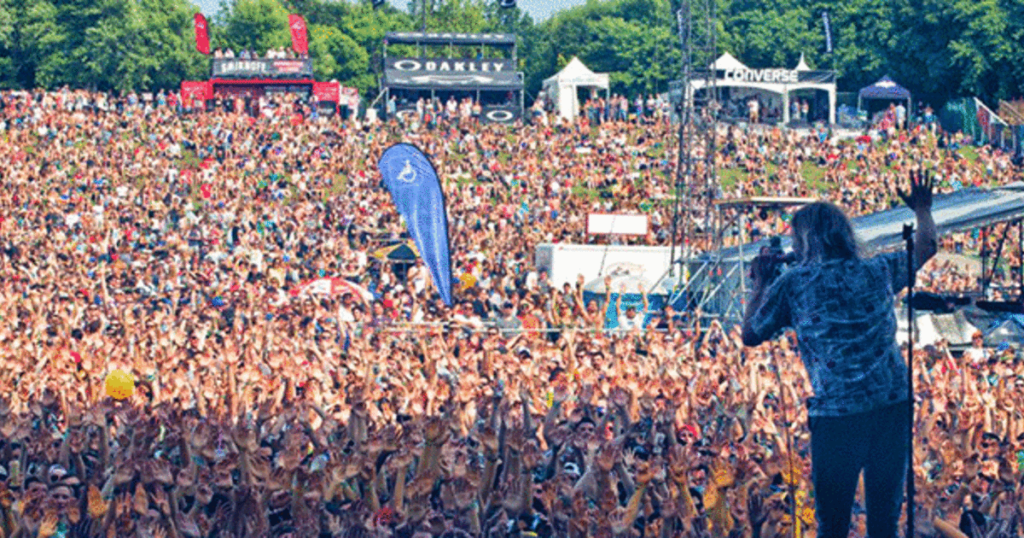 Montreal Jazz Festival
The Festival International de Jazz de Montréal is an annual jazz festival held in Montreal, Quebec, Canada. The Montreal Jazz Fest holds the 2004 Guinness World Record as the world's largest jazz festival. Some of the best musicians perform every year in Montreal.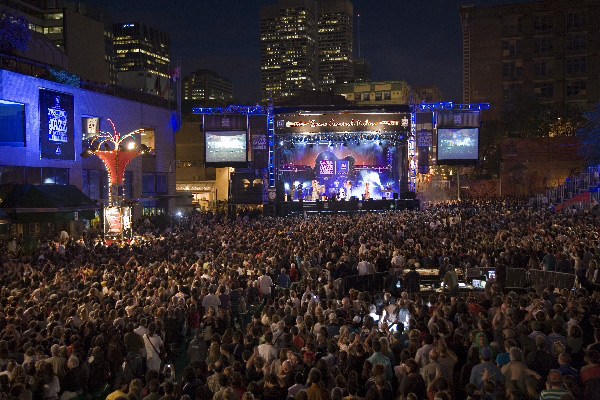 Montreal Comedy Festival Just for Laughs
Just for Laughs is a comedy festival held each July in Montreal, Quebec, Canada. Founded in 1983, it is the largest international comedy festival in the world. If you want to have a good time with friends and laugh out loud, then this event is for perfect for you.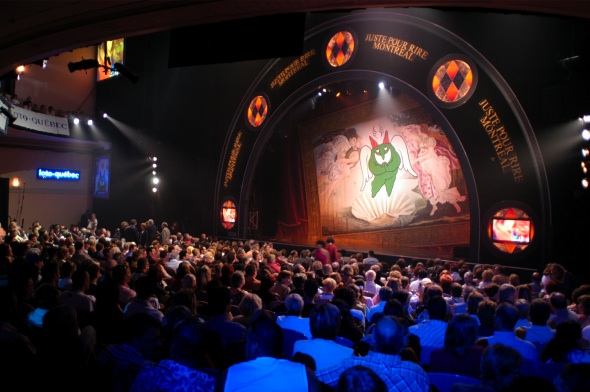 Piknic Electronik
It's "the" gathering place for electronic music fans in Montréal. Every Sunday during the summer season, an array of DJs and artists, both local and international, will have you dancing up a storm to the beat of the latest musical genres.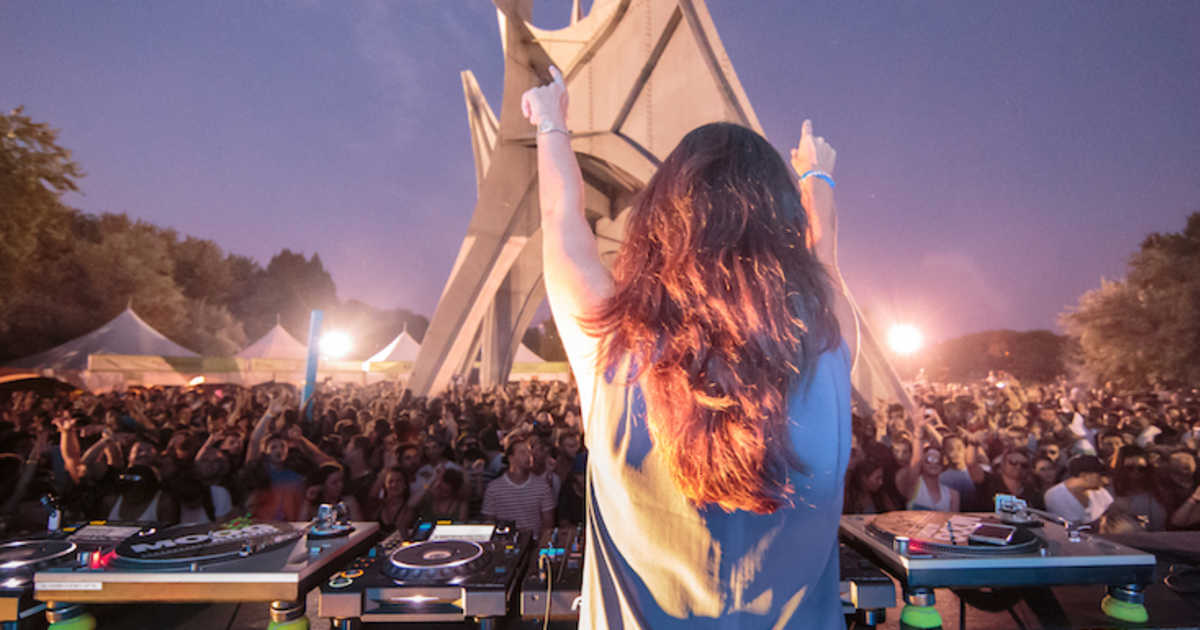 Montréal Cirque Festival
Montréal will be showing off this summer again at major, multidisciplinary circus arts festival COMPLÈTEMENT CiRQUE. The 11-day indoor/outdoor fest unites Montréal's key circus companies as they highlight world-class local talent alongside groundbreaking international guests. It's a fun activity to do with family and friends.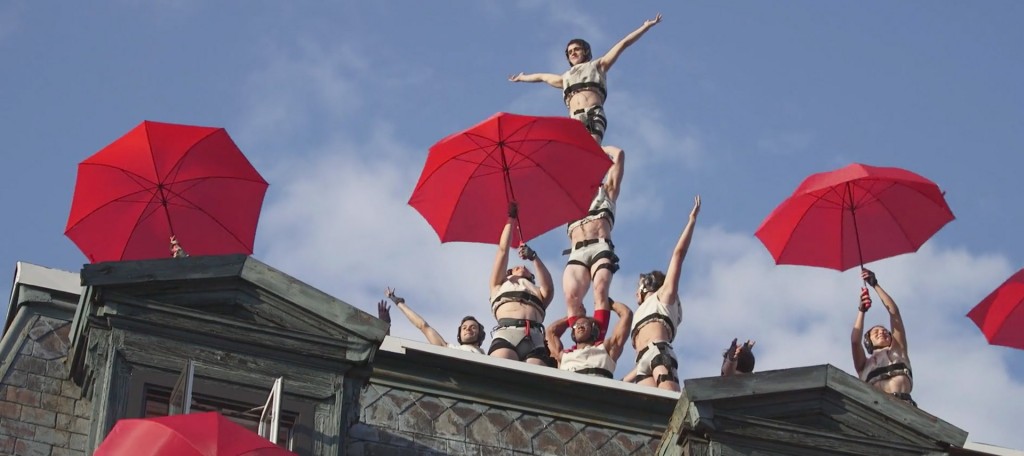 Montreal International Fireworks Competition
The parc Jean‑Drapeau is "the" place to see the Festival de l'International des Feux Loto‑Québec; watch it live as the skies light up with dazzling fireworks from competing countries, at La Ronde, in Montreal!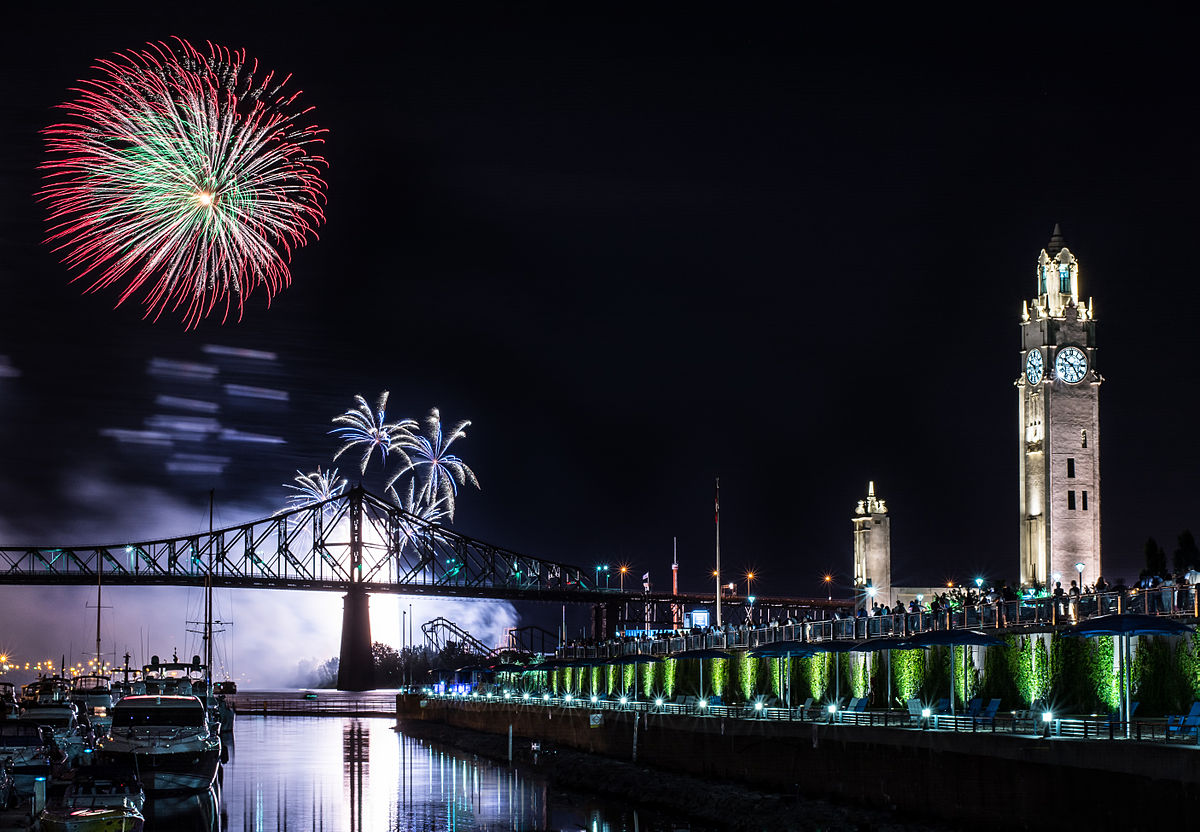 Mural Festival
Since its creation in 2012, The MURAL Festival held every June of Montreal has a mission to democratize urban art, making the city a must for art lovers around the world. Even if you don't attend it, you'll be able to see the remnants of this creative festival all year long in Montréal.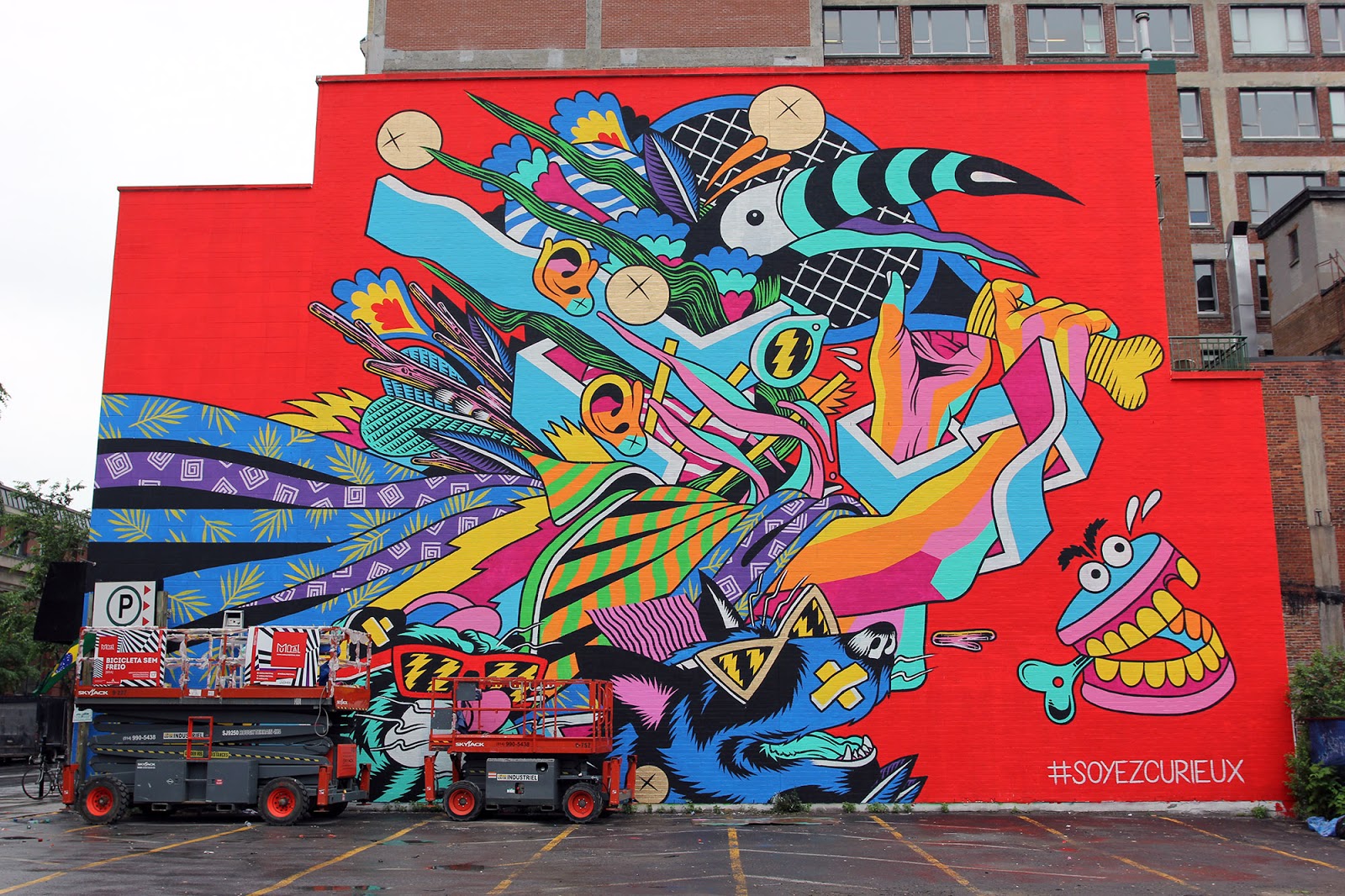 Heavy Montreal
Heavy Montréal is a two-day, summer heavy metal and hard rock music festival held annually at Parc Jean-Drapeau in Montreal, Quebec, Canada. It also includes various other events at different venues across the city. If you're one that likes to rock it out, then this one is for you.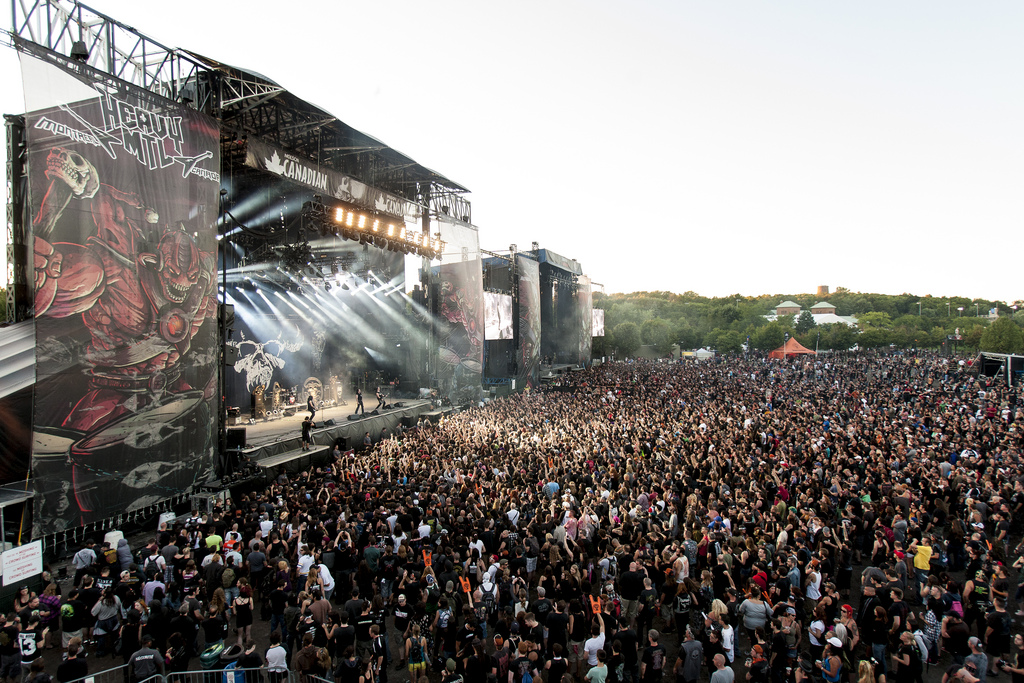 Festival Mondial de la Bière (Montreal Beer Fest)
The Mondial de la bière offers an assortment of beer discovery activities, from guided tours to pairing workshops, all in a festive atmosphere that will satisfy the curious minds but also any beer lover, both newcomer and epicurean. It differs from other beer festivals in its exclusive offer of international beers, the presence of key players from the world's brewing industry, and a strong representation from Québec.