Love seems to be perpetually in the air, at least here in Montreal. In a ranking of the world's 25 most romantic cities, Montreal was named the #1 most romantic in all of North America.  Valentine's Day spent in Montreal is just the occasion to discover—or rediscover—that salient point.
Spa Day
Treat yourselves. You deserve it. Spa Bota Bota, Montreal's very own spa on the water, offers an incredibly luxurious Valentine's package which can include, among other things, a couples massage accompanied by a live harp concert. Or, pretend like you've escaped the city and soak in the beautiful baths at Scandinave Spa in Old Montreal.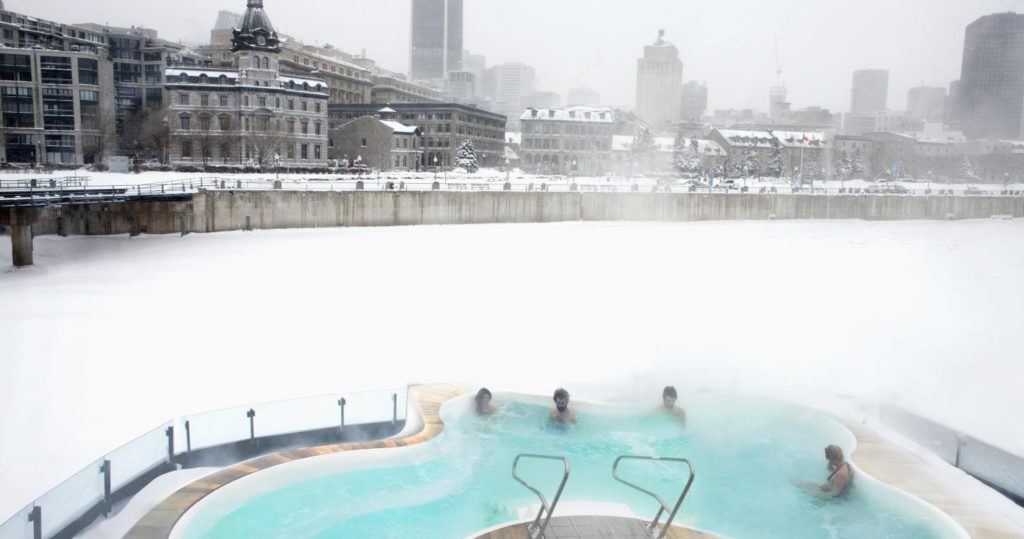 Skating in Old Montreal
Brave the winter weather and skate under the stars at the skating rink at Bassin Bonsecours in Old Montreal. Or forget you're in Montreal and skate on Beaver Lake on top of Mount Royal for a truly magical setting. If you want to take a drive north, go to the John H. Molson skating rink in St Sauveur where you can skate through the forest (rather than around and around in circles). And with the chilly weather, the ice conditions are ideal.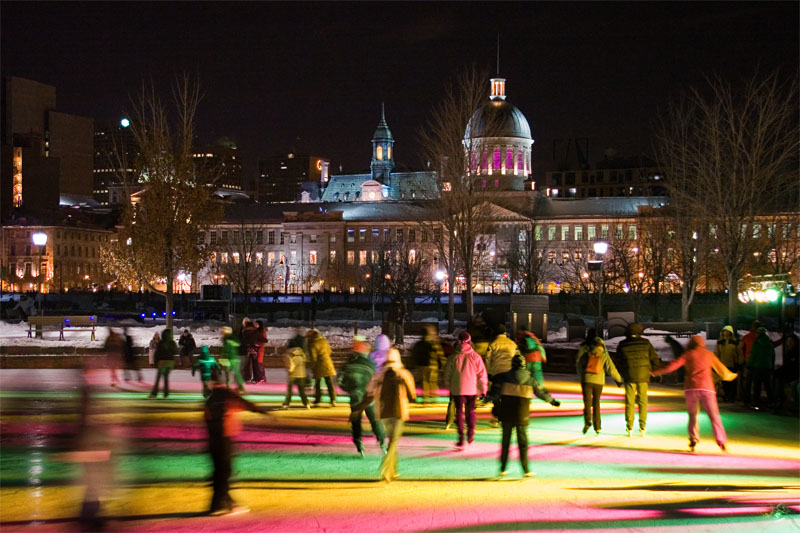 Montreal Brunch
Montreal's restaurant-centred brunch scene is legendary. People here live for the weekends so that they can check out a new brunch spot. From classic options such as bagels with cream cheese and smoked salmon at Beautys or a baguette beurrée from l'Express. There is not better way to start Valentine's day than a spectacular Montreal-style brunch.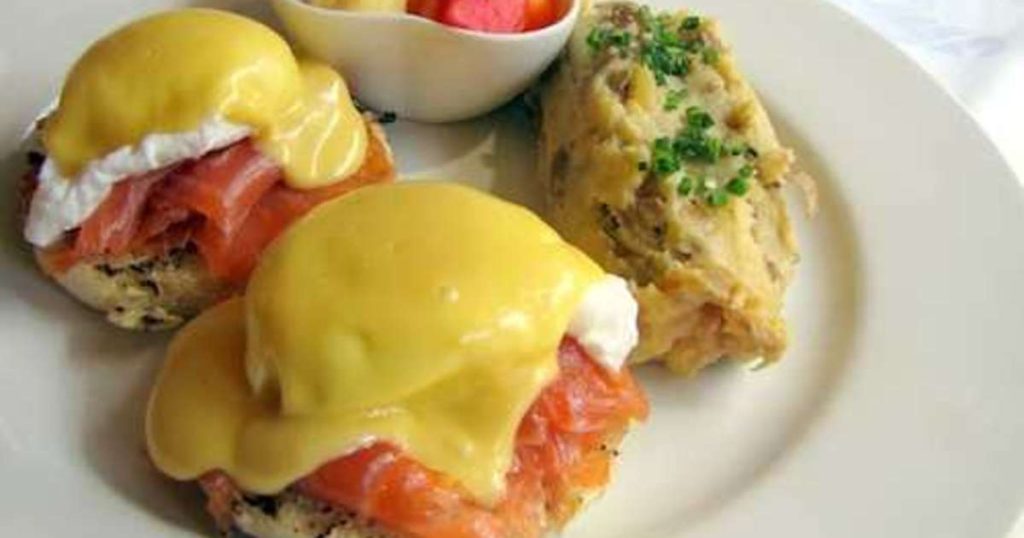 Carriage Ride in Old MTL
This one is a Montreal classic. Horse-drawn carriage rides last from 30-60 minutes and, despite the rom-com cliche of it all, will dazzle nearly everyone. The old world charm of riding through Old Montreal's cobblestone roads, cuddled up against the person you love, under a warm blanket and with a thermos of hot chocolate, on Valentine's Day is just about too cute and perfect to deal with. If it starts lightly snowing while you're on your carriage ride, you may as well just propose right then and there – you'll never top that.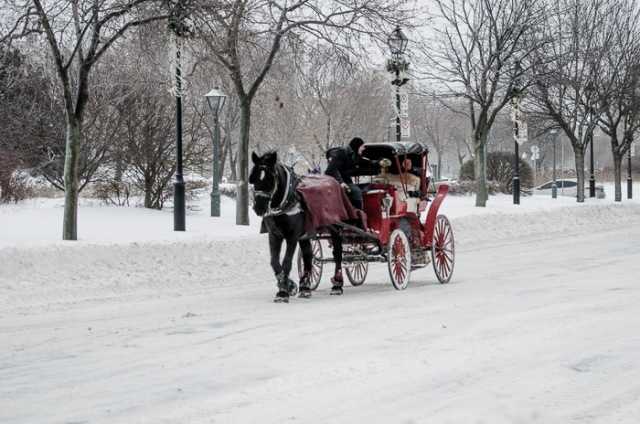 Visit Montreal's Botanical Garden
Believe it or not, Montreal's Botanical garden remains an extravagant attraction during the winter months. Whilst covered in snow, the Chinese Garden section of the park resembles an Asian winter wonderland. Paying a visit to the Botanical gardens is a definite must this winter, and makes for an excellent outing for Valentine's day.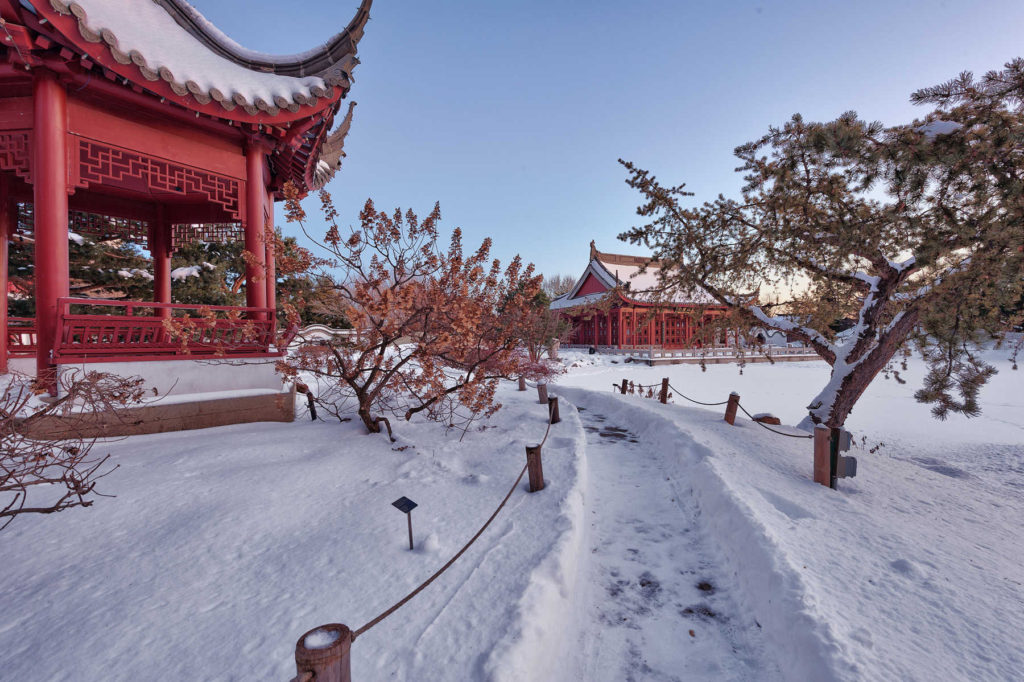 Take an Old Montreal Food Tour!
The Old Montreal Food Tour is your best friend when it comes to finding a great date idea. The 3 hour walking food tour brings you to 6 food stops, which will give you and your date plenty to savour and talk about! You'll discover the city's best fish 'n chips, some locally brewed craft beer, and tons more delicious treats. What else is that the tour focuses on culture and history too, so you can both learn as you hold hands (and maybe fall in love?) It's really the perfect way to discover the old city. Check out the website to book your tour! localmontrealtours.com/
 
Candelight Dinner
If none of these ideas work for you, don't you fret. Pick up a bottle of wine, flowers and your main squeeze's favorite movie. Lay out a blanket on the living room floor, picnic style, order from your favorite delivery place and, for a final touch, light some candles. Voila! The perfect romantic and cozy date for Valentine's Day!