Like every year, Montreal offers a number of great activities and events during the 2017 holiday season.  Whether you're visiting from out of town, or looking for a way to boost your holiday spirit, we've picked the top 7 activities in Montreal in the 2017 holiday season.
Santa Claus Parade
NOVEMBER 18, 2017
A Montreal Christmas wouldn't be Christmas without the city's annual Santa Claus Parade, a tradition since 1925. Better known as the Défilé du Père Noël, the Montreal Santa Claus Parade typically features thousands of delighted kids waiting to catch a glimpse of Santa Claus, with about 15 to 20-ish floats proceeding along downtown artery and top shopping destination, Ste. Catherine Street, from Fort to St. Urbain.
Christmas Parade
DEC 1, 2017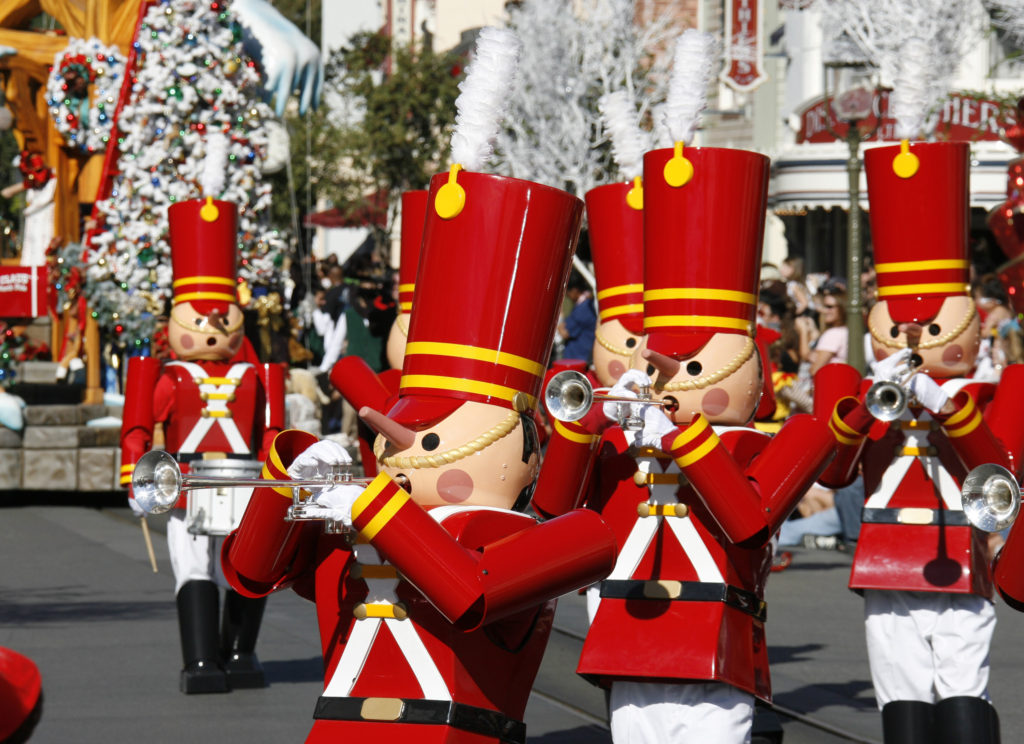 Plaza St. Hubert's Défilé des rêves 2017 is scheduled to run on Friday, December 1, 2017 as of 6 p.m. starting at the corner of Bellechasse and St. Hubert. To engage visitors, an entertainment area set up at the corner of Saint-Hubert and Bélanger Streets offers activities from 6 p.m. The parade includes marching bands, singers, dancers, entertainers, and floats, and officially starts at 7 p.m., at the corner of Bellechasse and Saint-Hubert Streets 
DEC 2 – 3, 2017
EVERY SATURDAY IN DECEMBER
The Holidays start with a bang when these musical fireworks light up the sky over the the Old Port. Magical, spectacular fireworks -a unique, innovative show every time- burst over the St. Lawrence to create a thoroughly original urban winter experience. Bundle yourself up and head down to Old Port for the Fire and Ice "pyro-musical" show. It starts at 8 pm every Saturday and runs for about 15 minutes.
Experience the festivities of the holiday season in a unique and magical setting filled with beautiful attractions and a multitude of restaurants, shops, and specialty boutiques.
December 20-31 2017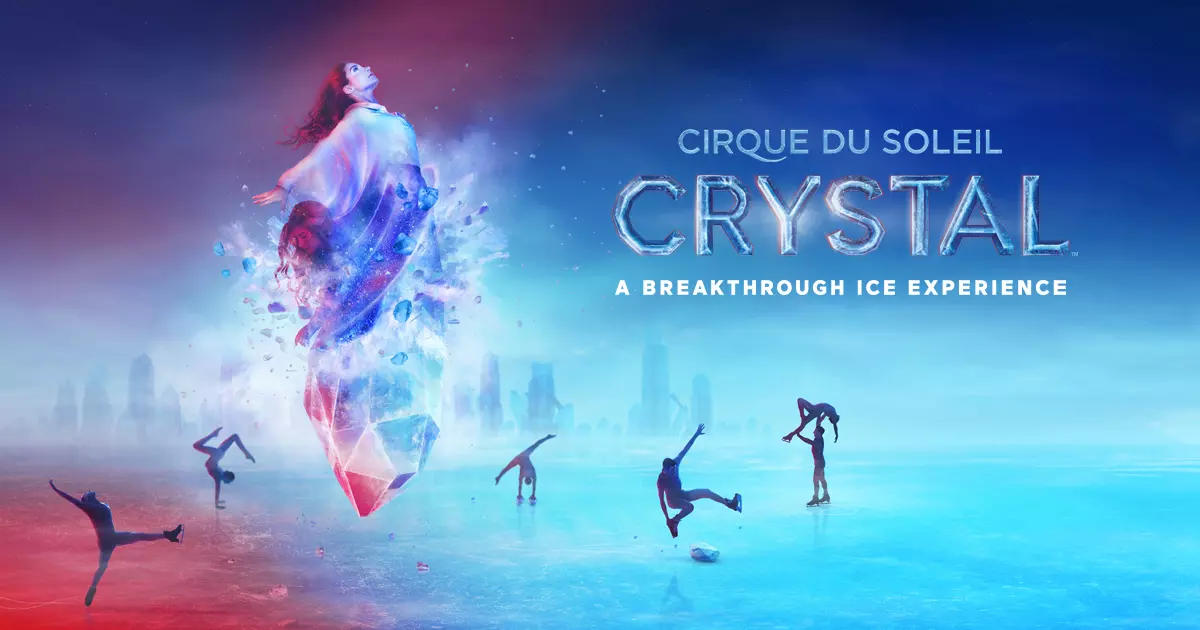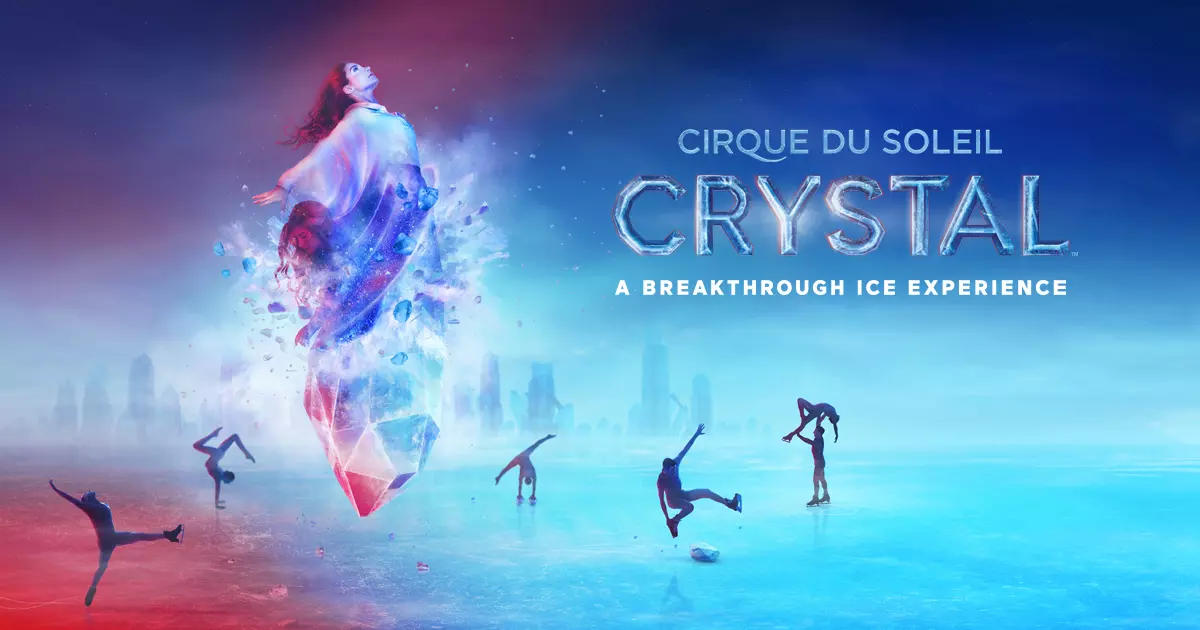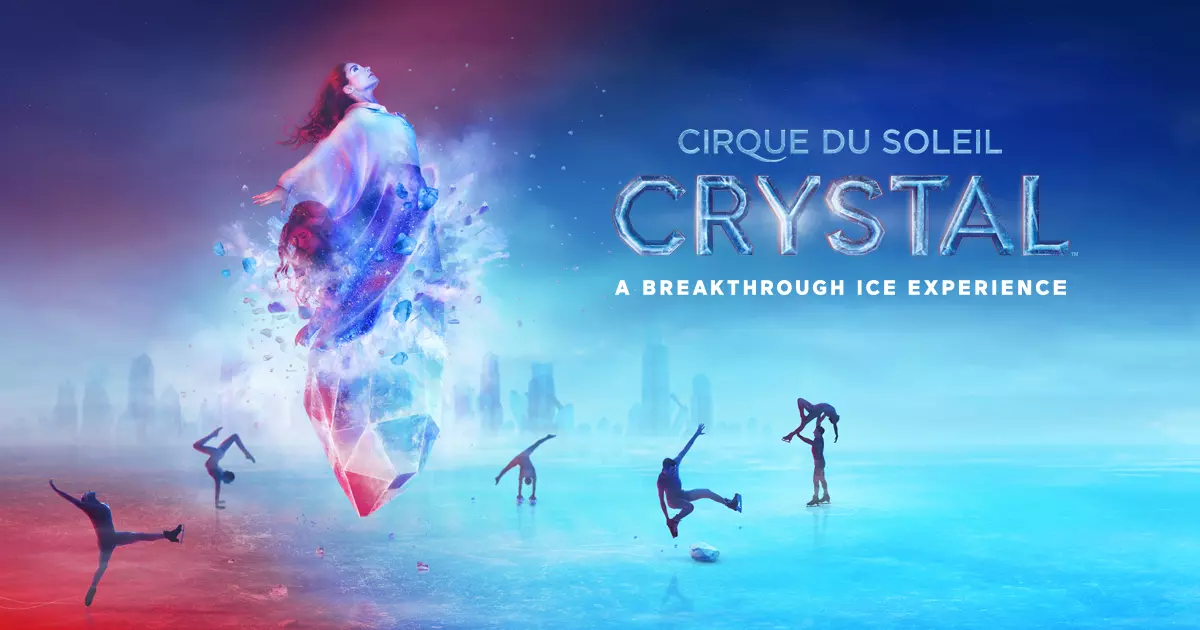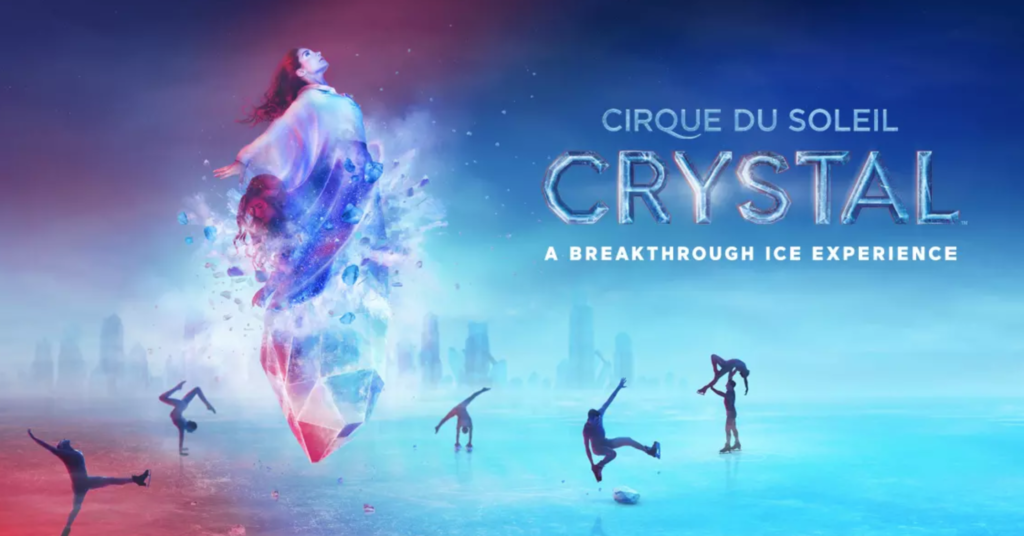 Crystal is not just an ice show, it's the very first experience on ice from Cirque du Soleil. Watch world-class ice skaters and acrobats claim their new frozen playground with speed and fluidity as they challenge the laws of gravity with never-before-seen acrobatics. A new kind of performance as Cirque du Soleil meets the ice to defy all expectations.
DEC 31, 2017 – JAN 1, 2018

 Get down and warm yourself up with the whole family at the hottest party of the season! At 7 p.m., the Old Port and Place Jacques-Cartier will come alive with Montreal's biggest New Year's Eve party. At the stroke of midnight, marvel at the fireworks and dance the night away until 2 AM to the sounds of a DJ.
Sources:
https://www.cirquedusoleil.com
http://www.montrealenfetes.com/